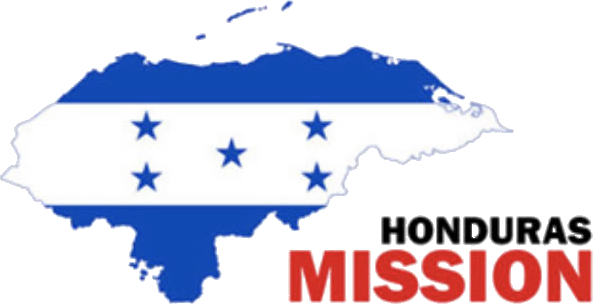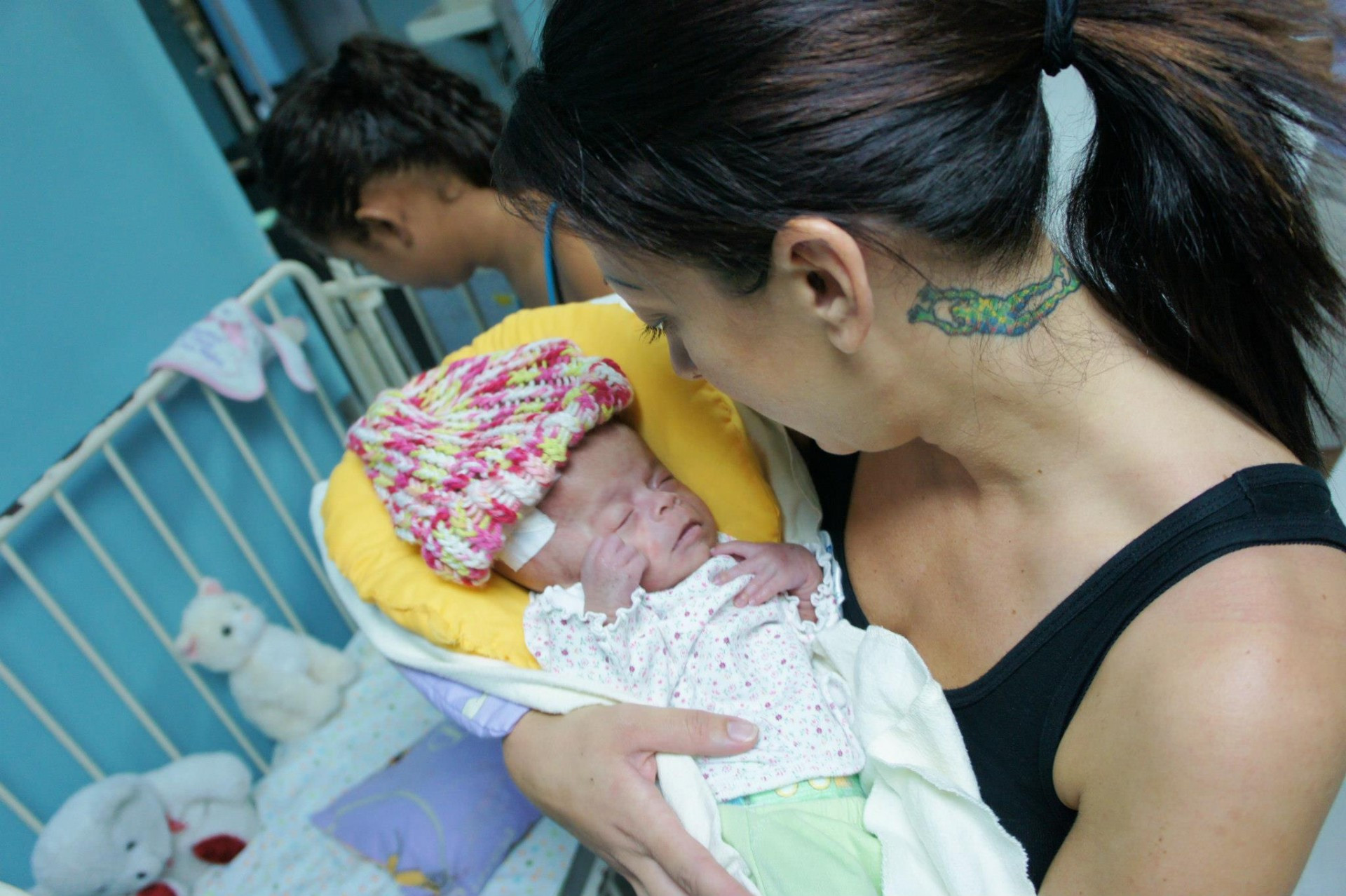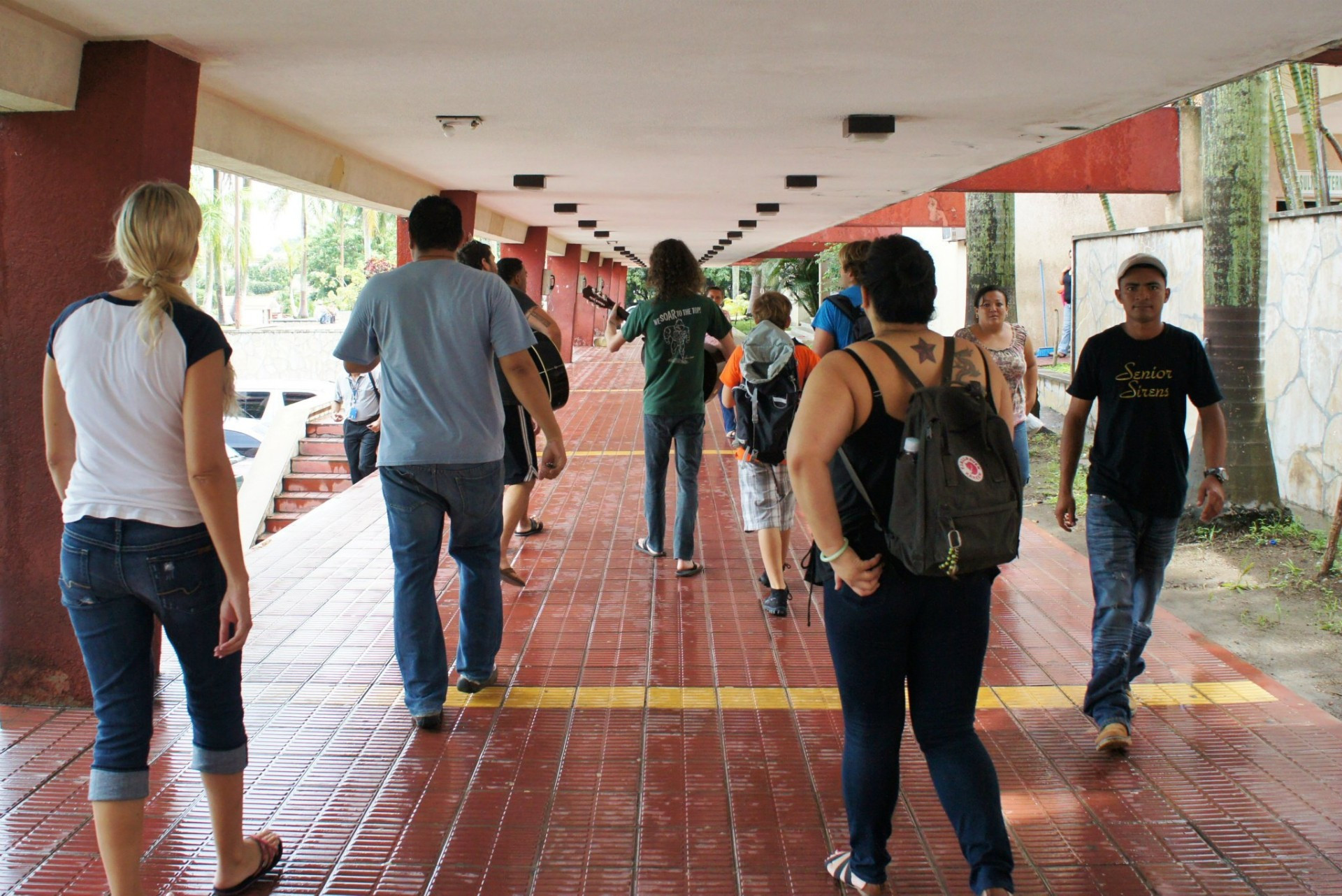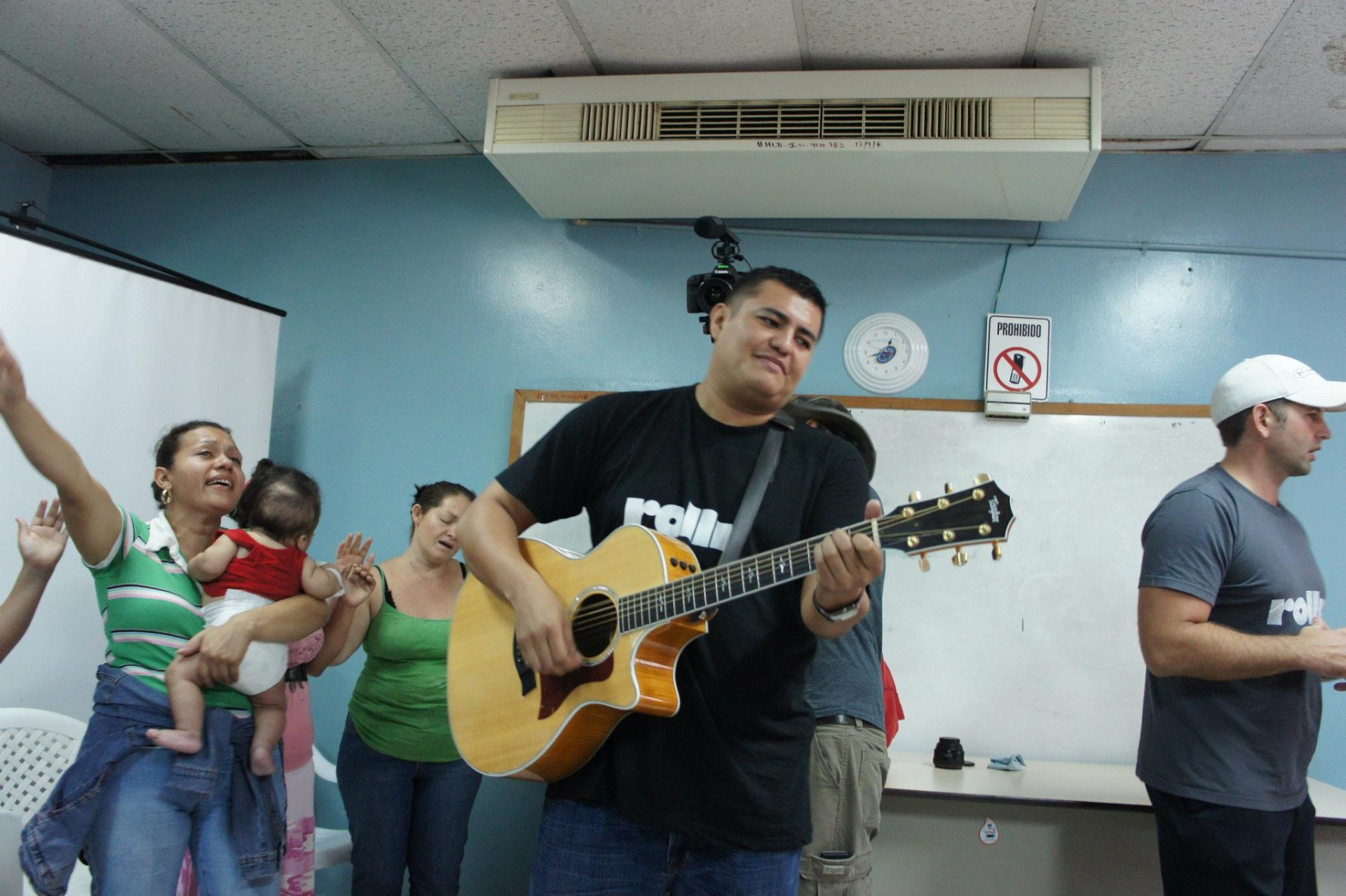 Our next trip is to Honduras on November 14th!
If you have it on your heart to help, we are always in need of the following items...
Dry Formula

Plastic bottles

Diapers

Baby blankets

Children's Medicine (Tylenol, Motrin)

Adult medicine (Ibuprofen, Tylenol, Cold and Allergy)

Toothbrushes

Toothpaste

Small to medium sized stuffed animals

Small to medium sized lightweight toys
Contact Jess at jess@jesswaldrop.com if you have anything you would like to donate.
The cost to pack up and check a box of these items runs about $45 and each box can be no heavier than 40lbs. They fill up fast so any help with getting these items to Honduras is greatly appreciated. Use the button above or click here to help.
Of course, not everything can be taken with us on the plane. While there we'll be purchasing food, household items, medicine, and other items where we see a need. If you would like to give a cash donation, you can do so below...