Jess WaldropSenior Artist / Artistic Coordinator / Owner JW Makeup Studio

While working with M.A.C Cosmetics I had the pleasure of training under many Pro Artists, each helping to develop my sense for detail. I enjoy guiding clients towards what is most flattering for them and showing them a process that can be simplified with the right products.
Experience followed as I took jobs with top agencies like SMG and Wilhelmina. I spent several years working with Photographers from around the world on projects in Print and Commercial, Bridal and Event Makeup, Fashion, In-door/Outdoor Photography Makeup, Boudoir, Portrait, Avant Garde, Comp Cards and several publications.
I look forward to meeting you!!! Please let me know how I can help!
- Jess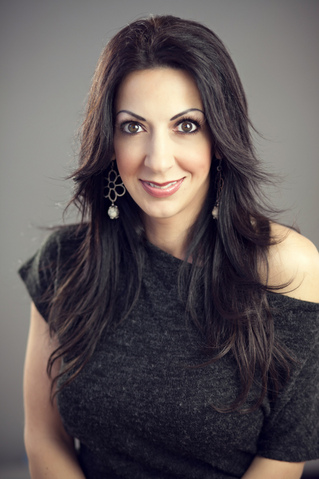 (813) 990-0063 | info@jesswaldrop.com