eady to accelerate your personal and professional development?

Nothing brings me more joy than to watch our mentees get hands-on experience at JW Medical Aesthetics. Throughout the mentorship program, our mentees receive the skills, tools, support, hands-on experiences, and best products for their future cliental.


Meet our Mentees:
MENTORSHIP FAQ'S
WHAT IS THE PURPOSE BEHIND THE JW MENTORSHIP PROGRAM?
The purpose behind this program is to teach, inspire, and motivate licensed aestheticians everything they'll need to know about skin care. This program offers practical, hands-on training that will teach how to make skin radiant and healthy.
IS THERE AN INTERVIEW PROCESS?
First you'll apply and then go through an interview process to see if this program is a great fit for your future.


HOW LONG IS THE PROGRAM FOR?
JW Mentorship is a 12 month program.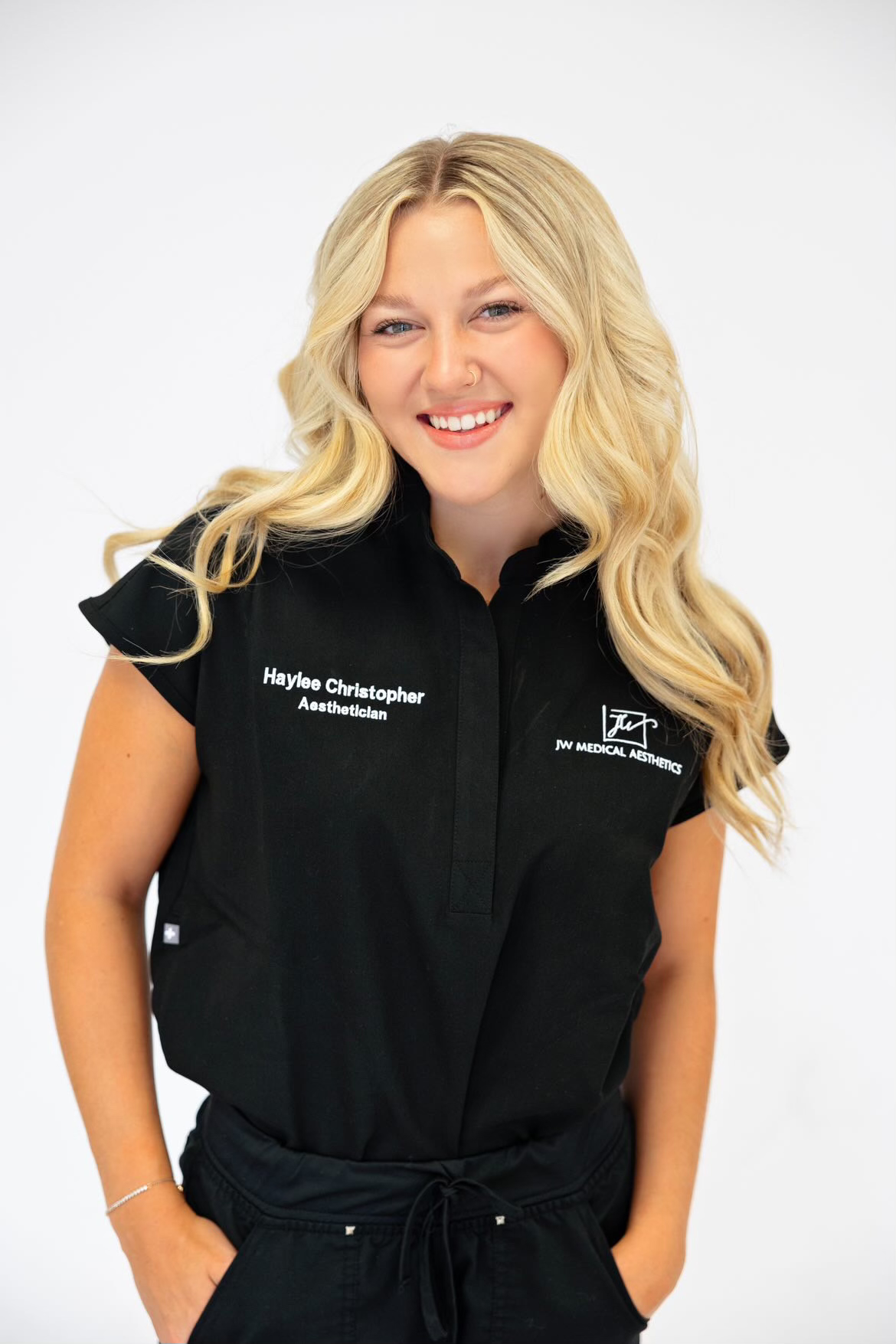 Jessica Davis

Jessica is a licensed Medical Aesthetician and graduated from The Salon Professional Academy (now Summit Salon) in 2014. She has a passion for cultivating lasting relationships with her clients while treating their skin care needs and concerns. Her heart for serving her clients extends beyond clinical application and she prides herself on creating a safe and welcoming space for tranquility and respite.
Jessica is a 2nd generation Tampa native and lives in Land O' Lakes with her Husband Robert of 5 years. They currently have one fur baby, Baby James and think he's purrrfect. Jessica enjoys music and serves on her church's worship team alongside her husband.
Haylee Christopher
Hi I'm Haylee! A few things I love and have been drawn to is my love for people, creativity and just being able to be uniquely you. I've always had an entrepreneur drive and mindset, but didn't know till recently what that would entail. Until I found a passion for beauty and wellness, then immediately enrolled and graduated from Dolly Monroe Beauty Academy. And let me tell you, I LOVE it. Plus it leaves some time for my side hobbies, weightlifting and being a coffee connoisseur ;)